Note:
The maximum volume of liquid used in this product should not exceed 1L, and do not press more than 20 times! To prevent excessive pressure inside the bottle, which may cause the bottle to rupture, please open the valve after use, exhaust and leave it alone.
Features:
1.Automatic spraying locking design. Just press the button after pressurizing and the spray bottle will spray automatically to free your hands.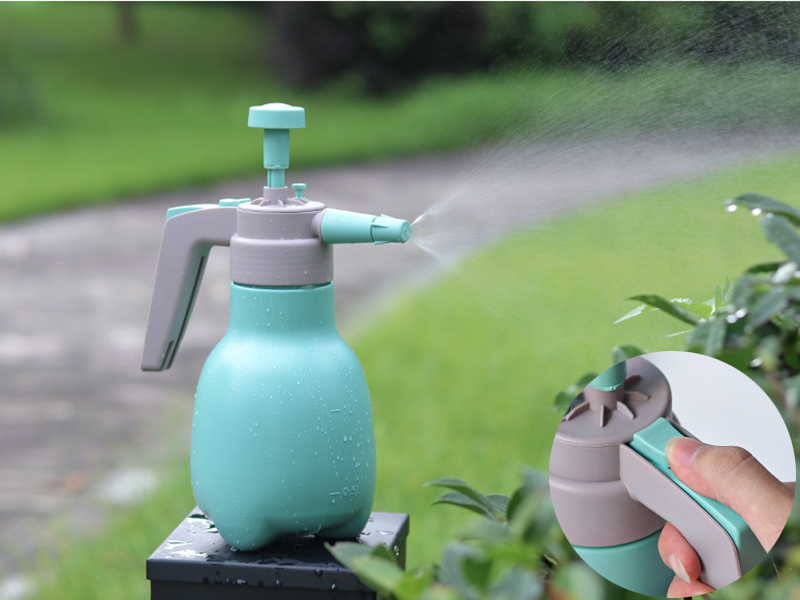 2. This hand-held watering can be very convenient and convenient design.Thumb-touch switch, very ergonomic design.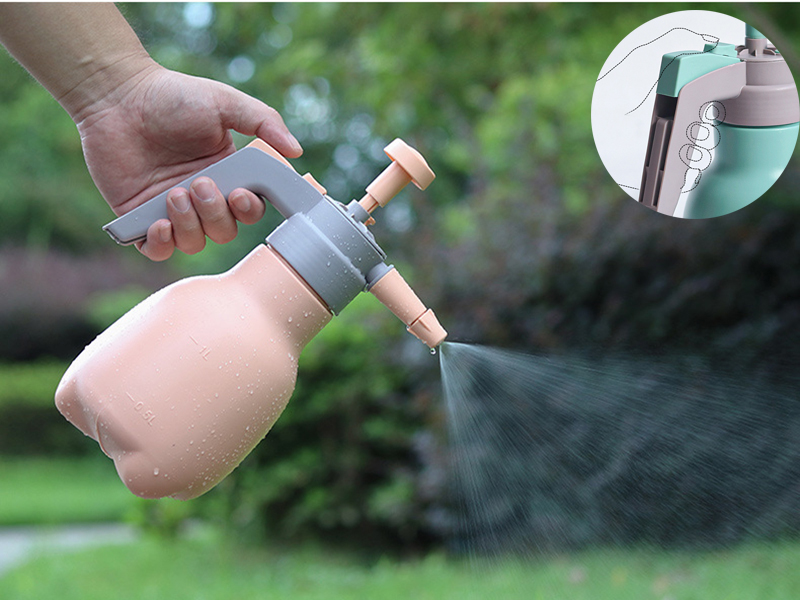 3.Self-venting design for safety and explosion protection. When the air pressure exceeds the safety air pressure, the exhaust valve will be released automatically.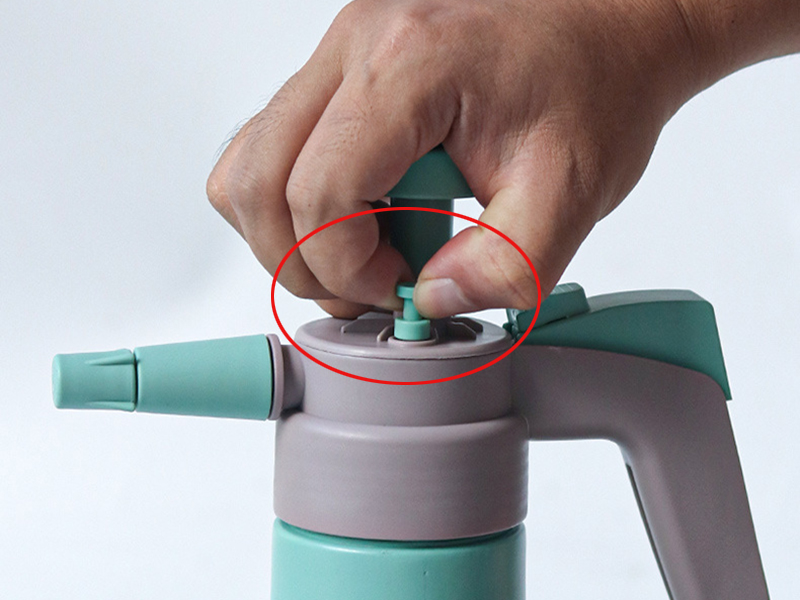 4.The nozzle is adjustable, and the rotation allows you to adjust the state of water delivery: atomized or cylindrical. Two water dispensing effects are available for your choice.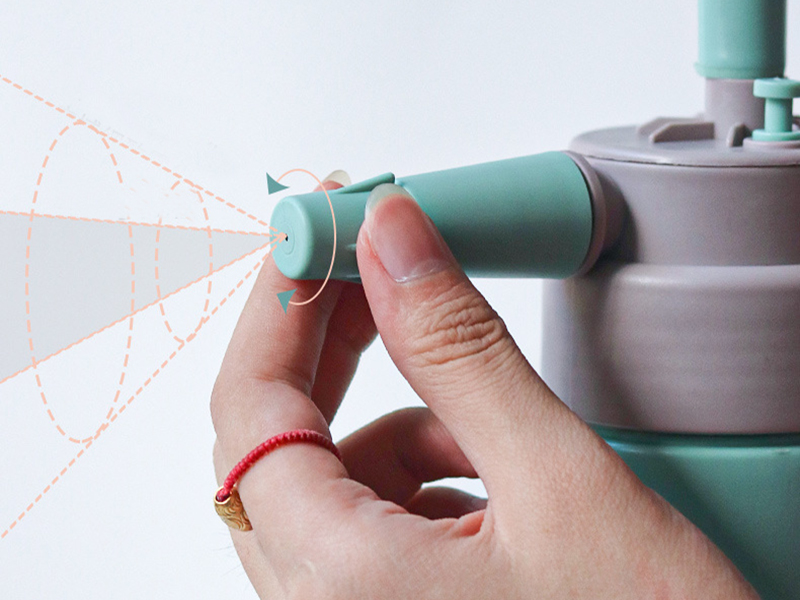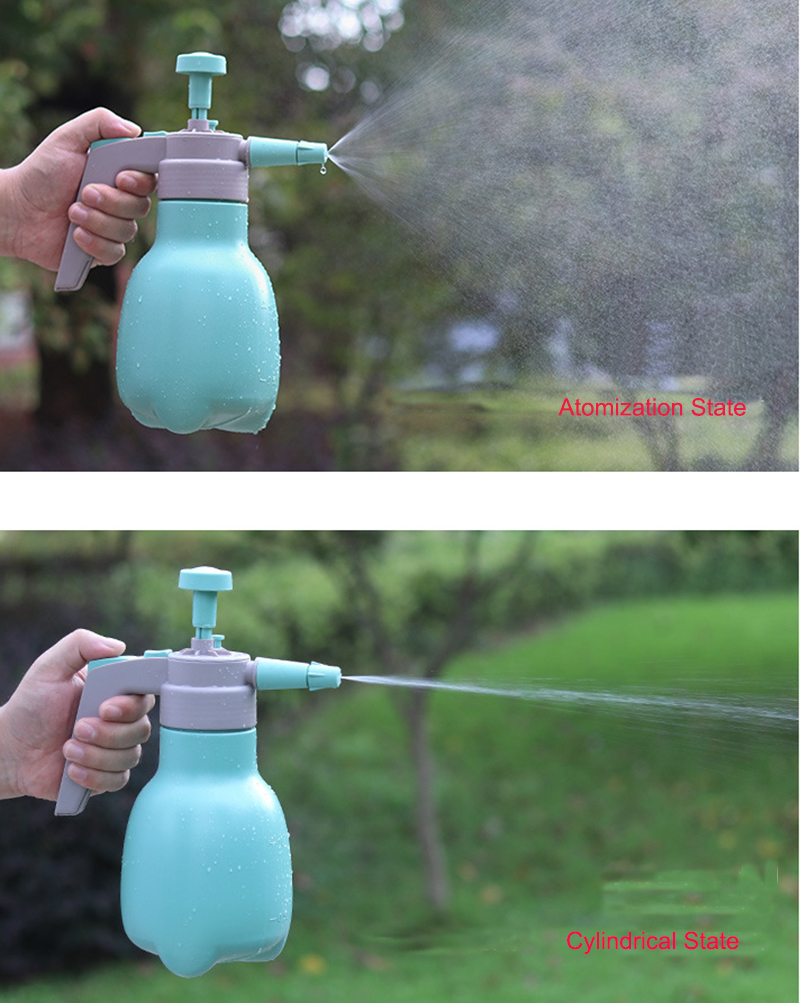 5.1L large capacity, sufficient pressure, long time, no need to refill water repeatedly.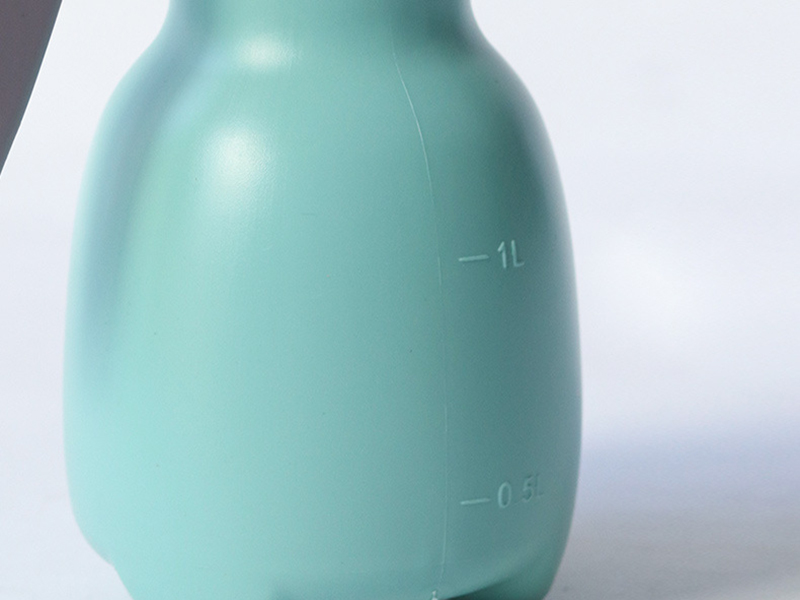 6.Quality Material: PP of this watering can is lightweight, rust-resistant and durable.
Specification:
Material: plastic
Type: watering can / spray pot
Applicable scene: kitchen cleaning home gardening
Specifications: 1L haze blue, 1L champagne powder
Packing Include:
Spray Pot*1