Features:

1.It is certified to meet High-Resolution Audio standards, and its low frequencies are relaxed and thick, while its mid and high frequencies are clear and transparent, making it sound as if it were speaking in a conversational voice.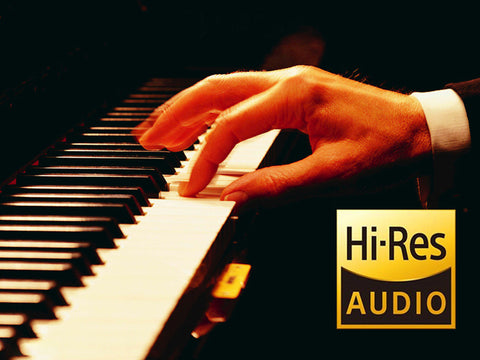 2.Uses a polymer bio-compliant vibrating membrane, N50 high magnetic flux magnetic circuit system. The low frequency dynamic response is very fast, the drum beat is crisp and clean without losing details, the low frequency performance is powerful, and the sound is surging.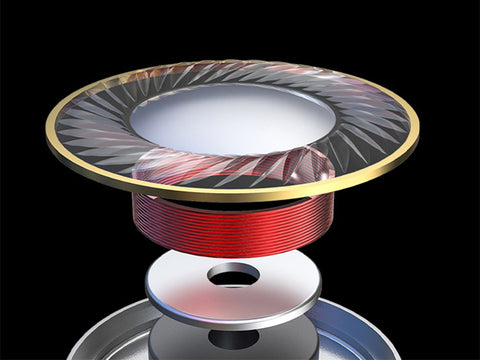 3.With a new DP connector interface cable exchange design, the link is more stable, designed for users with different sound quality needs, the DP interface cable exchange design allows users to choose and replace the headphone cable, convenient upgrade experience flexible and free equipment matching and richer sound changes.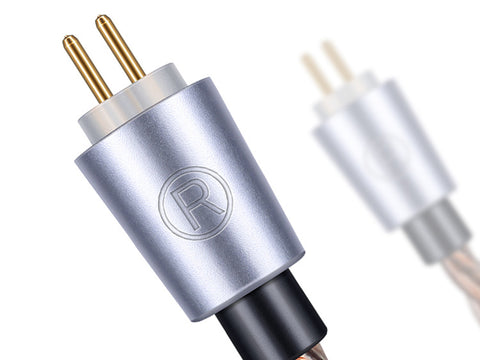 4.Mono-crystalline copper and mono-crystalline copper shielding hybrid braided cable, standard configuration of 6 strands of straight through the cable, the hundreds dollar price of the headset wiring


5.Widely compatible and freely matched to fit 3.5mm round holes in audio equipment.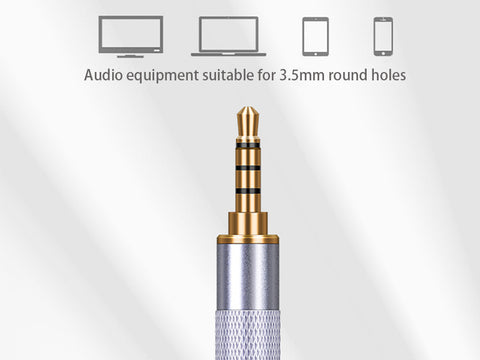 6.Three-button in-line control, compatible with Android & IOS systems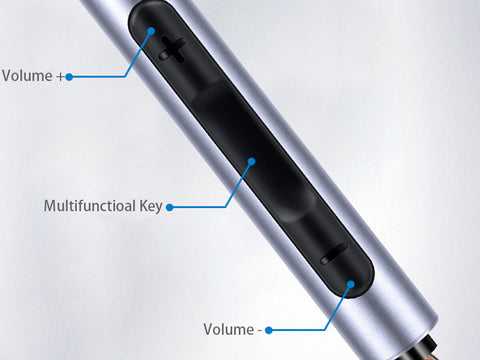 7.The cavity body is made of high-strength magnesium alloy, which effectively eliminates excess resonance and reduces distortion, combined with the ABS front chamber, the cavity body design makes the frequency response wider and the sound field larger, bringing more detailed full-range performance.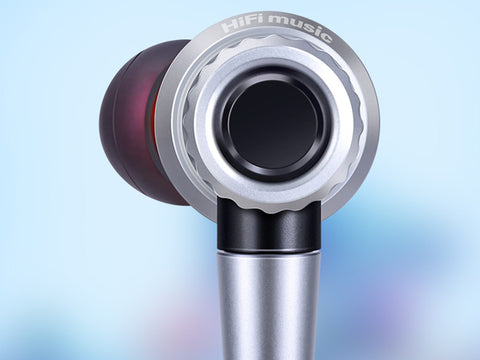 8.The L/R from the earphone body to the plug is completely self-contained for improved separation and spatial expression, and the earphone cable features an improved premium core for a more detailed and richer sound.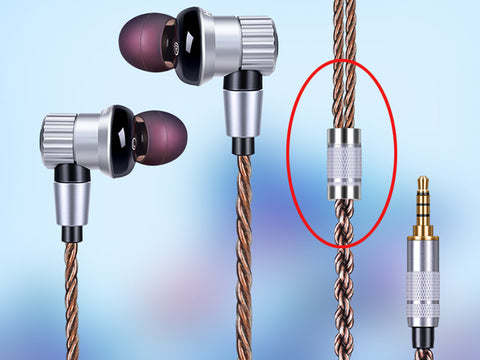 9.Choose high quality PU leather + cloth combination, carefully hand-sewn, comfortable feel, built-in grid compartment, storage headphones and accessories, better care of your headphones.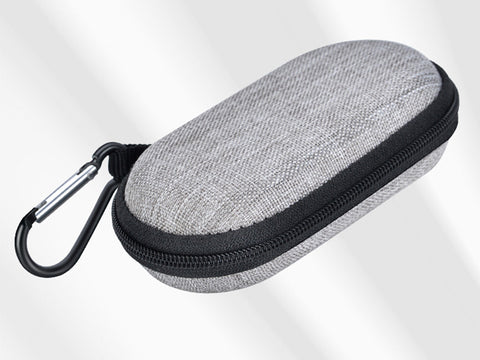 Specifications:

Type:Hi-Res Audio HiFi In-Ear Earphone

Connection Method:Wired

Microphone:Yes

Plug Diameter:3.5mm

Frequency Range:10-40000(Hz)

Impedance:16(Ω)

Sensitivity:112(dB)

Distortion Rate:0.1(%)

Wire Lenght:1.2(m)

Speaker Diameter:12.4(mm)

Earphone Cable Material:Monocrystalline copper shield hybrid

Color:Black,Silver